Mini course: Become an expert in your genre! 💙
💫 For writers of children's and YA fiction 💫

Authors! Know your genre, love your genre and help young readers love it, too!
Being completely immersed in the genre you write in helps you:
🐺 understand why readers love this genre, which will help you give them what they want
🐺 be familiar with all the popular titles in the genre so you can understand what's worked in the past
🐺 know what's being published in your genre right now so you know what children and teens are currently enjoying
🐺 avoid repeating what's already been overdone
🐺 be inspired by all the best bits of the genre
🐺 come up with ways to put twists on familiar tropes
🐺 get a feel for word counts, writing styles and POVs
🐺 find great comp titles for your book.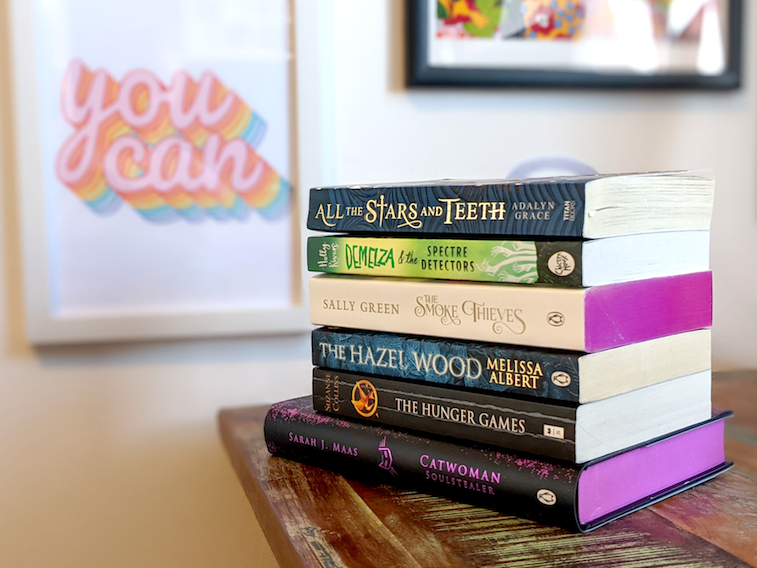 Mini course taster! ❤️

This is a compact but perfectly formed course that acts as a taster for a much bigger, more thorough genre course: Nail Your Genre and Give Young Readers What They Want! If you choose to upgrade to that course when you finish this taster, you'll get a 20% discount off the full fee.

What you'll learn on this course
This course is predominantly aimed at writers of middle grade and young adult fiction but the lessons apply to adult fiction, too.
I hope that, by the end of this course, you'll have a better understanding of:
what 'genre' means
why genre matters in children's books
what middle grade and YA mean
why it's helpful to study up on the genre you write in
what it means to be an expert in your genre
how to become a genre expert by:
reading recently published books
reading bestsellers from the last 30 years
revisiting classic books
reading adult books in your genre
watching TV and films
reading craft books
reading non-fiction
following blogs
watching out for new releases
where to find all these books
how to record and organise your research
Check your inbox to confirm your subscription!